Yeh, Idaho was pretty much awesome. We were super busy the whole time having a blast.
The first night we were there we had a hot dog roast, and uncle Brandon took the boys for a lift in his work truck. What a cool uncle!
It was great being with Grandma Sherry (the boys LOVE her!) and seeing Uncle Jess (we hadn't seen him since before his mission) Jess was so good to take the boys around on four wheeler rides and to feed the horses. They thought he was pretty dang cool.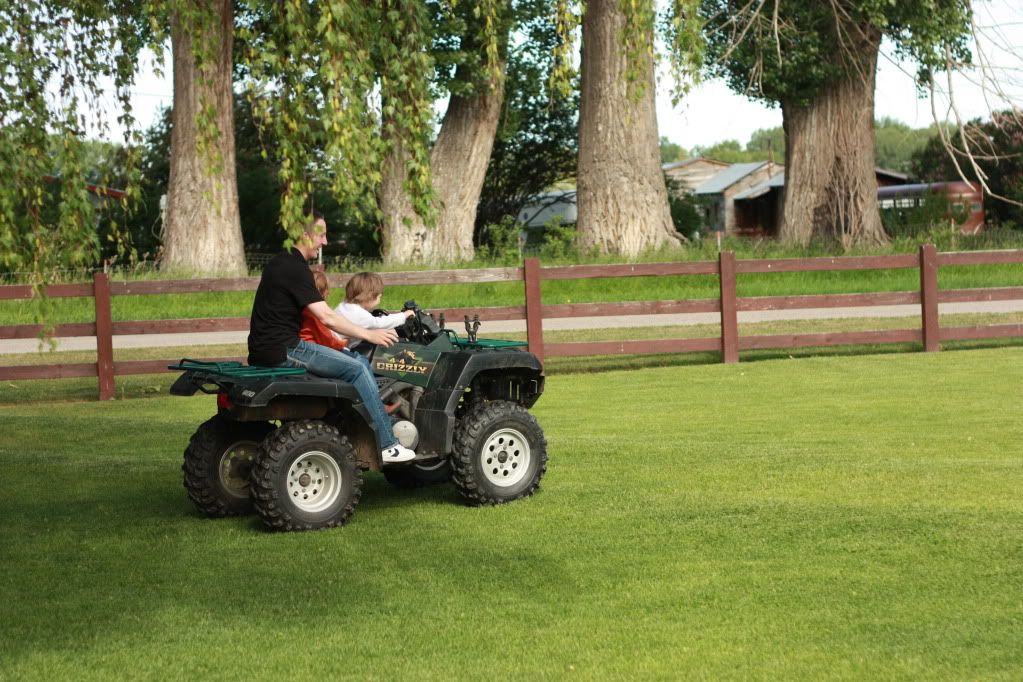 Shout out to Aunt Bree... Even though she was VERY pregnant she took time to hang out with us before baby Claire was born. We had a blast with her kids, Grandma Sherry and G&G Jones at the splash park.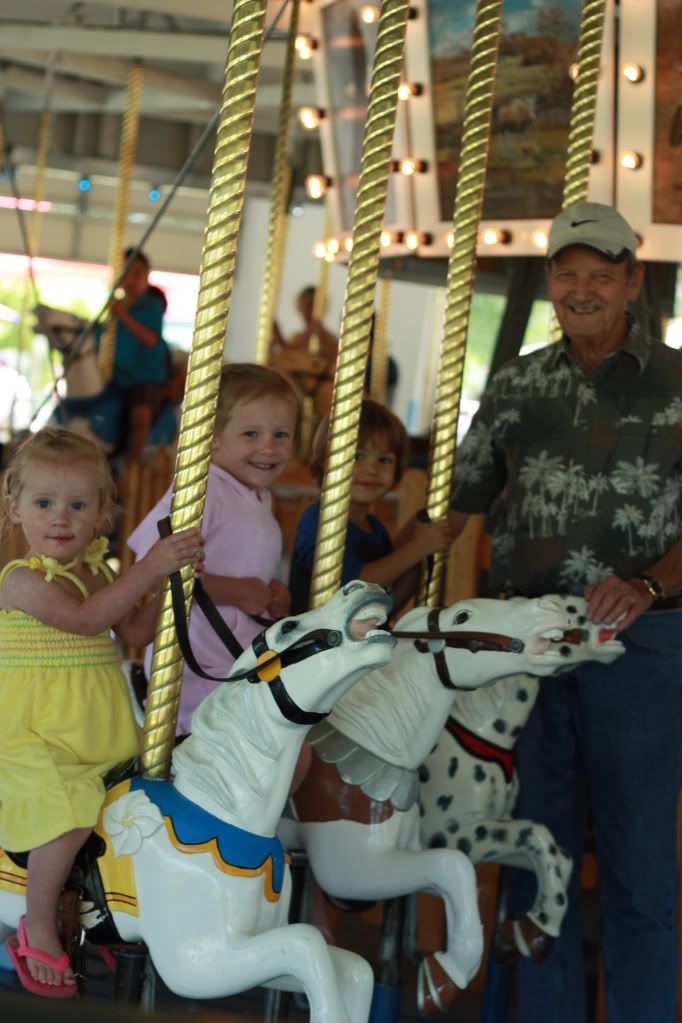 Aunt Laura invited us to do LOTS of fun things with her and her girls Grace and Olivia. We loved spending time with them. The girls even let Devan go for a spin on their 4-wheeler.
I had my 10 year class reunion while I was there and got to spend some fun time with two of my favorite people
The boys loved all of the fourth of July celebrations.
We also had a family reunion, and I got to see my cousin Marie, who I hadn't seen for years. Our kids got along great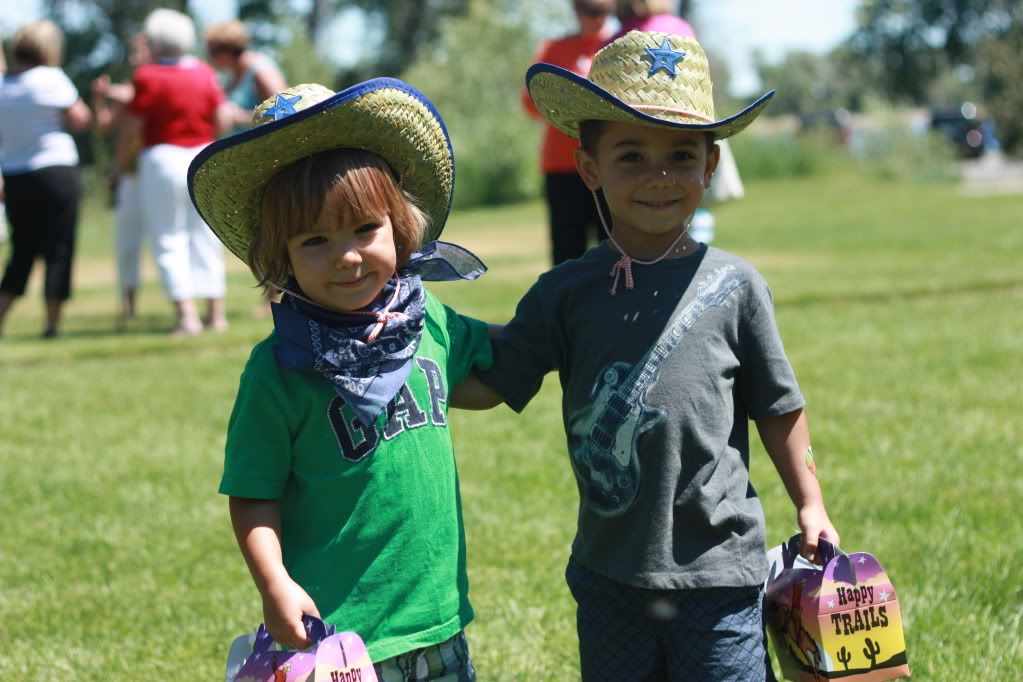 Rigby lake was alot of fun, so much that we went a couple times!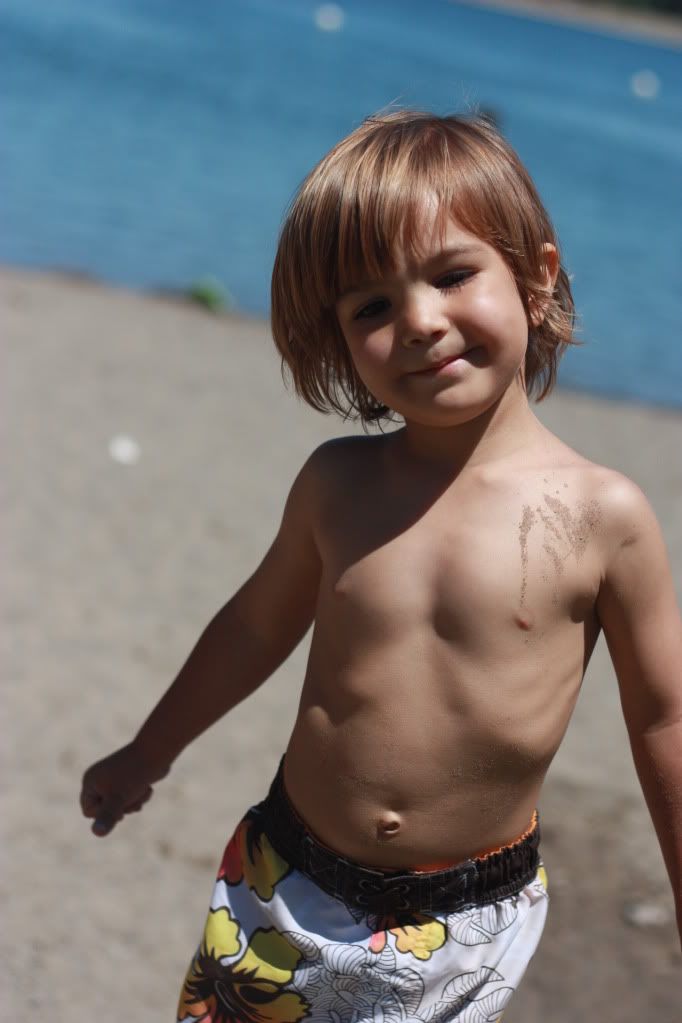 We didn't expect to be seeing any of our Cox family in Idaho, but Papa Cox, just happened to be coming through and we got to meet up with him!
I don't have pictures of our trip to the ranch, but the boys LOVED it. We four wheeled, roasted smores, went on the paddleboat, hiked, and Uncle Jess shot a beaver!
It was awesome meeting this lil' gal (Claire)
We also spent a day at Riot Zone. The boys loved it!
I'm sure I'm leaving out alot of our fun adventures, but bottom line, it was an awesome trip. It was very bittersweet leaving. We love being back with Chad now, but are really missing fun times and wonderful family in Idaho. Here's a few more pictures from the trip.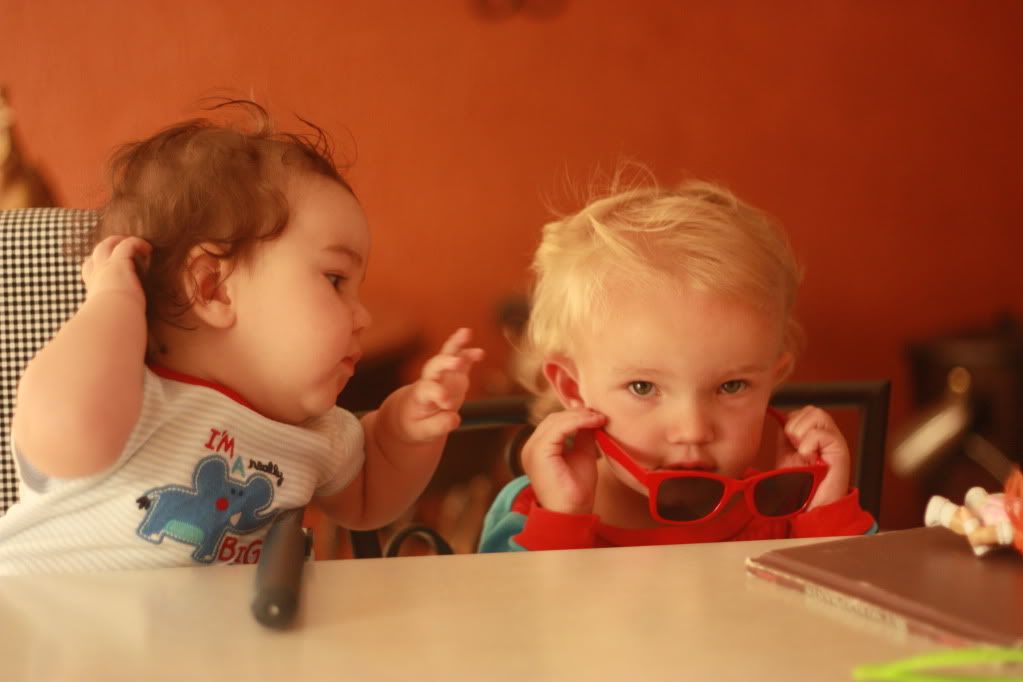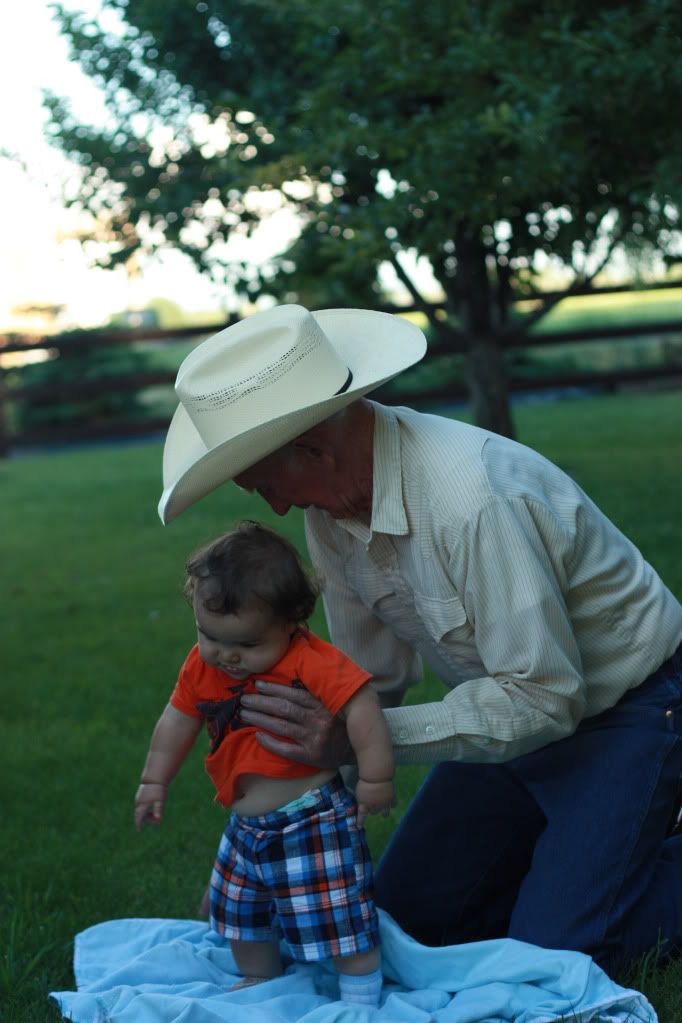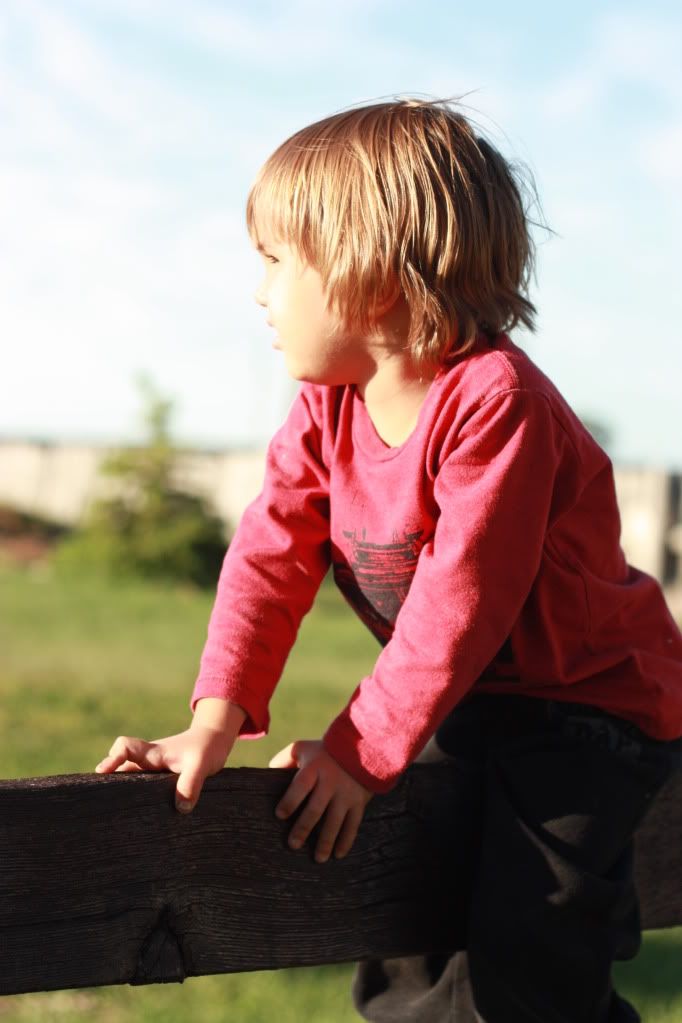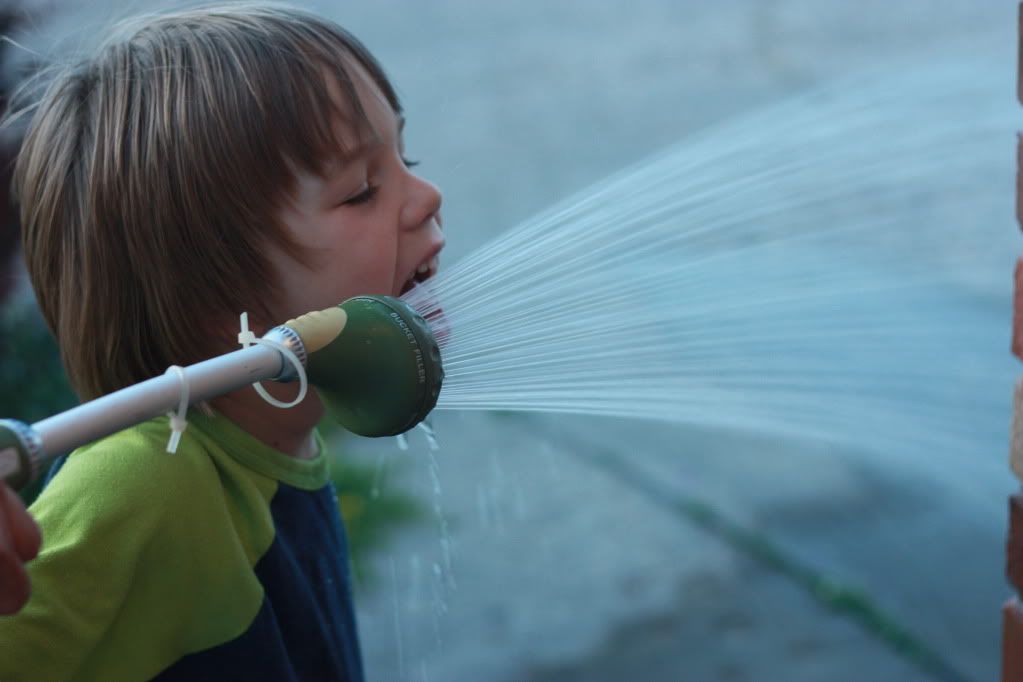 K that was a long post, but how could I leave any of that out!