I've been a bit lazy on my blogging lately.
Devan started school a couple weeks ago and loves it. A lot of days he rides his bike to school and I push Tris and Brenan in the jogging stroller. We are super lucky to have the school so close to us!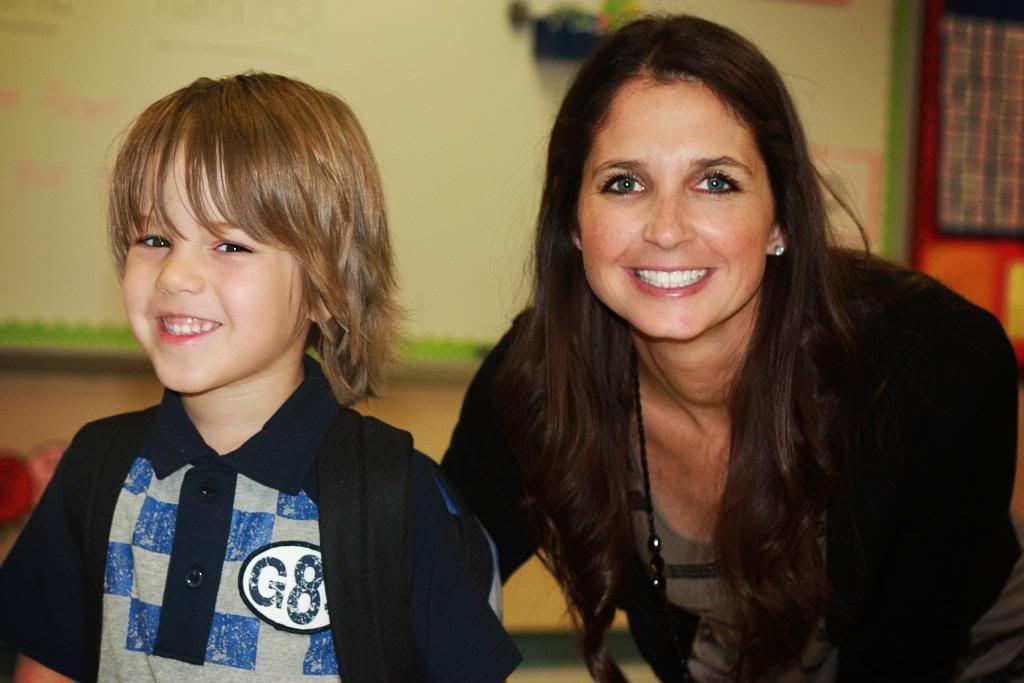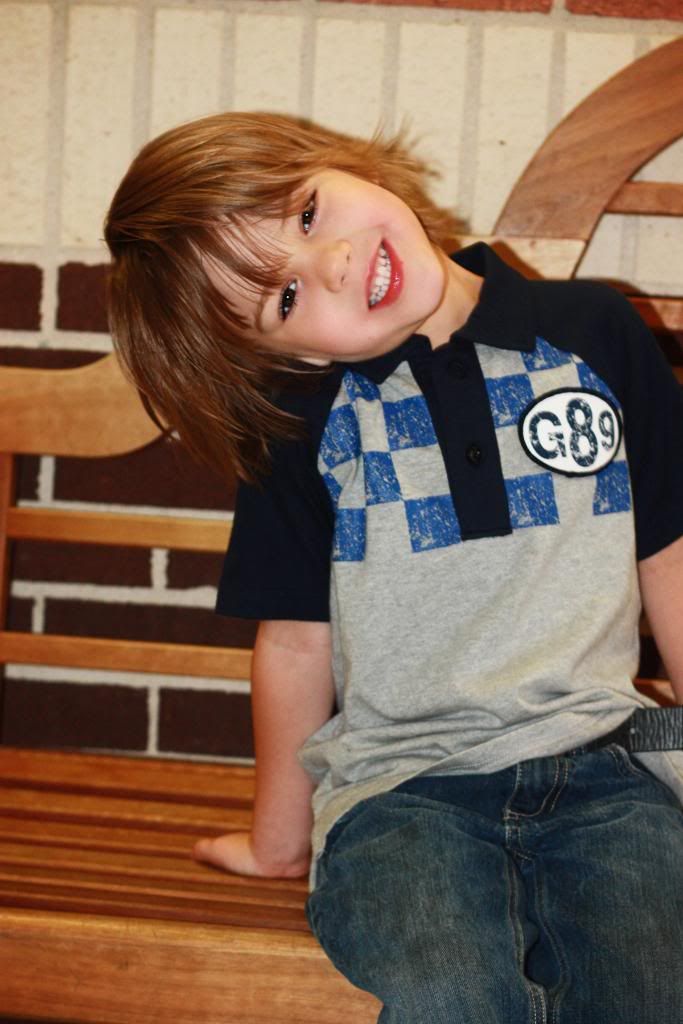 Tristan started preschool 2 weeks ago. He loves it. I'm doing the preschool co-op with some other mom's. We have 6 kids all together, and they are all sweet and fun. I'm scheduled to teach the first 3 weeks and then will only have 2 weeks later in the year to teach. Not bad at all! It's actually quite fun.
Brenan has got 6 teeth in and is all over the place lately. He has such a fun loving personality. It is so easy getting smiles out of him.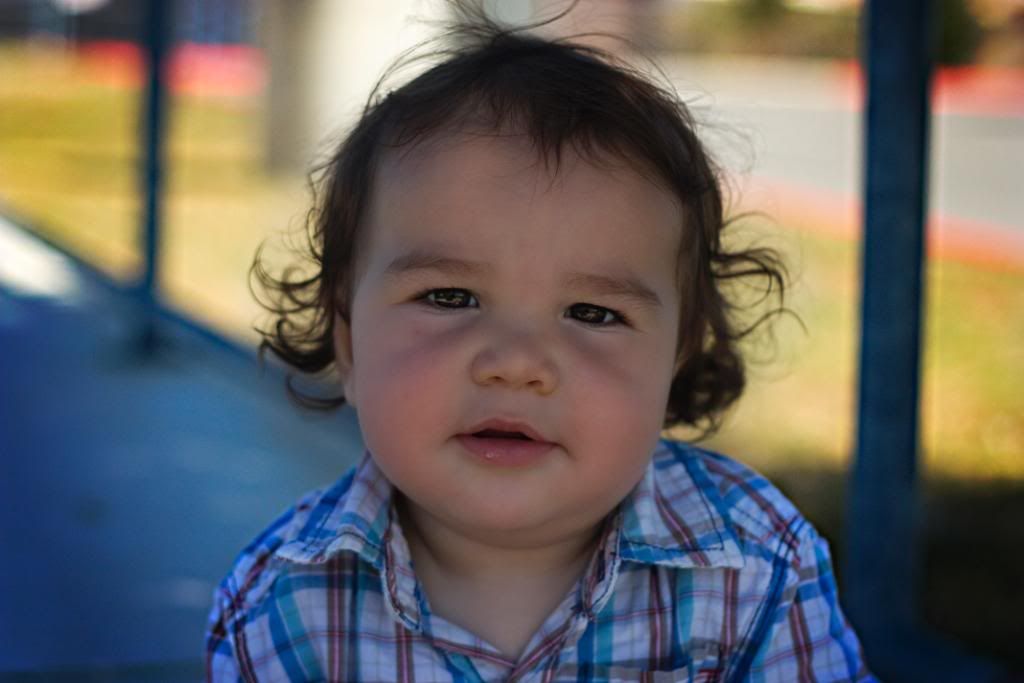 We were happy to have Grandma Iwalani and Papa Bruce visit us over Labor Day weekend. The boys always have such a fun time when grandparents visit!
This is a summer picture, but I'm posting it now because I love it :)