I'm WAY behind on posts! Here's a little catch up on what we've been doing the past few months.
Devan has been really interested in the Alamo, and the "War in Texas". So we went on a little day trip to visit the Alamo. He has since become a big Davy Crockett fan and loves the Davy Crockett movies.
The boys had fun playing their first season of soccer. Brenan had fun being a stinker and moving the cones around when we weren't looking!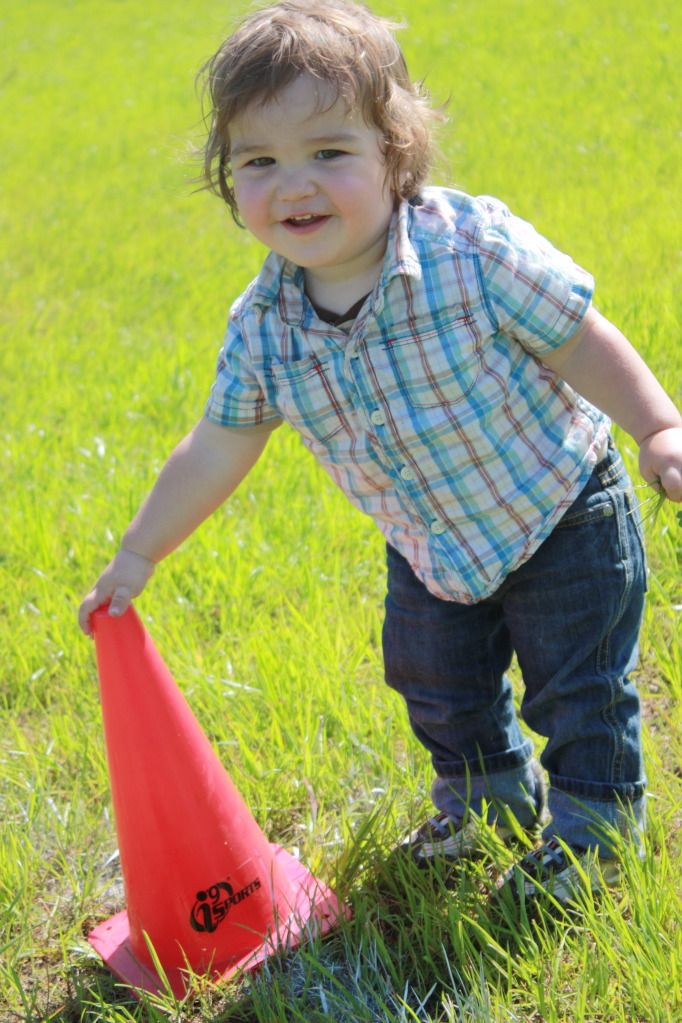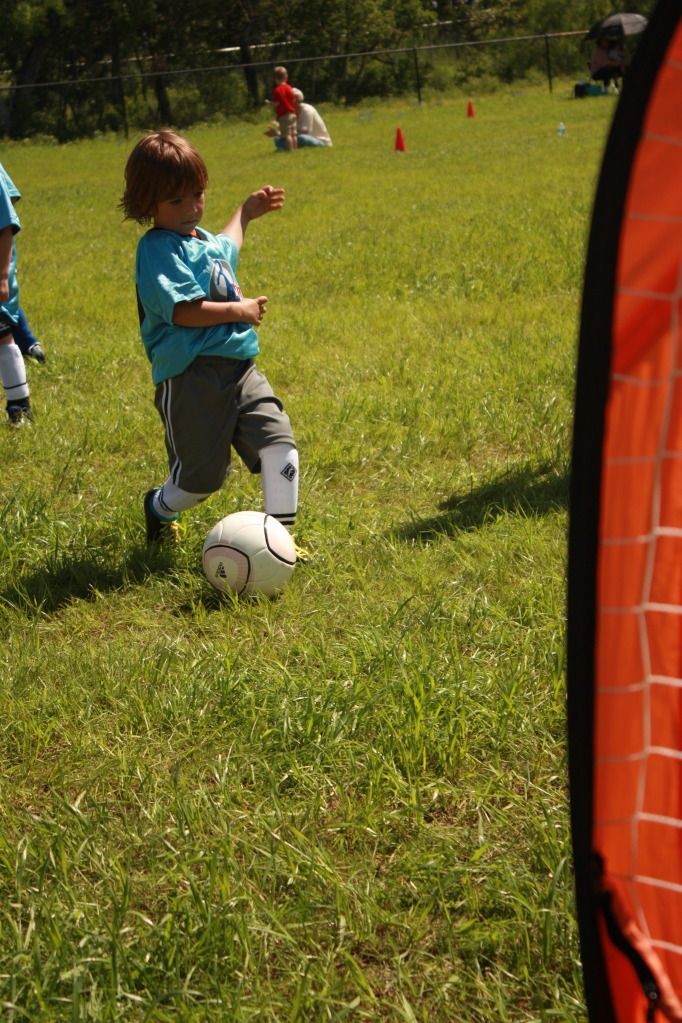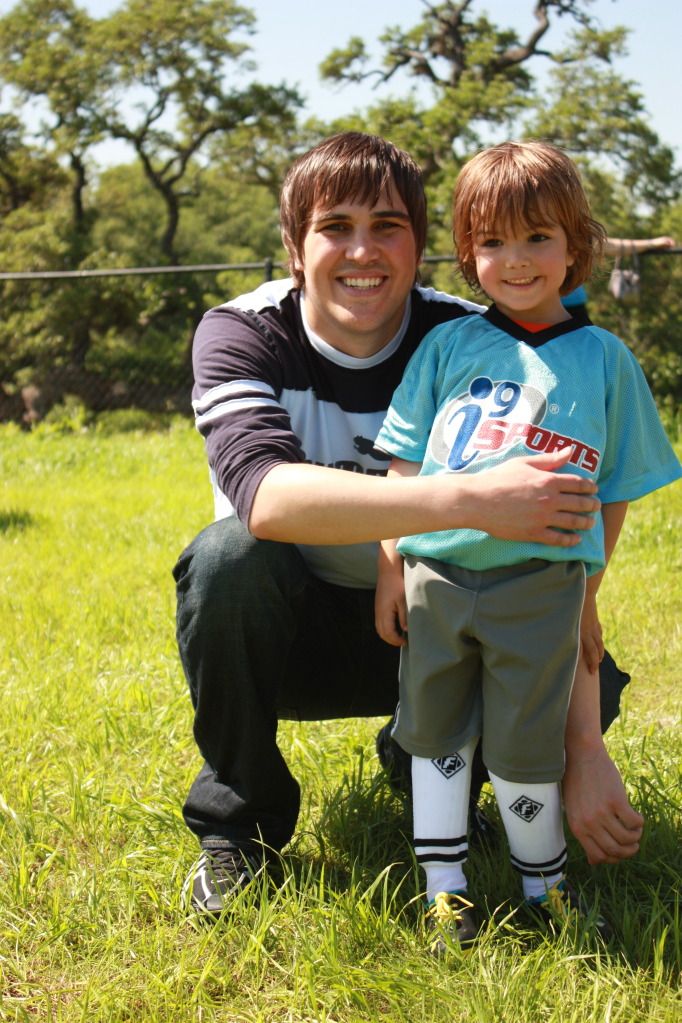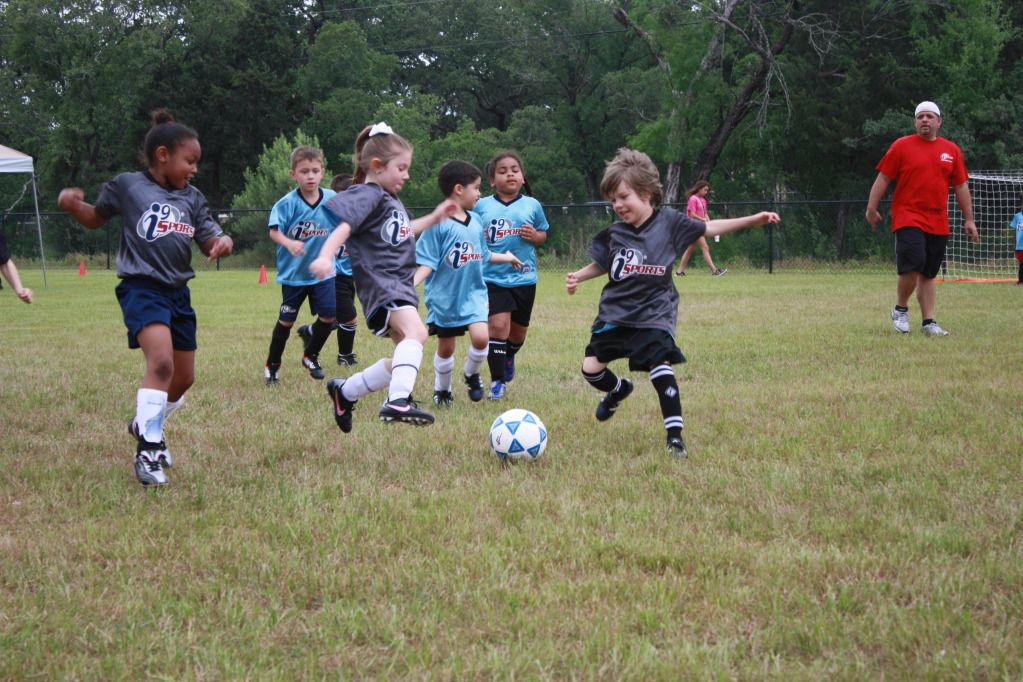 I had fun going on Devan's class field trip to Rainbow Gardens and the park.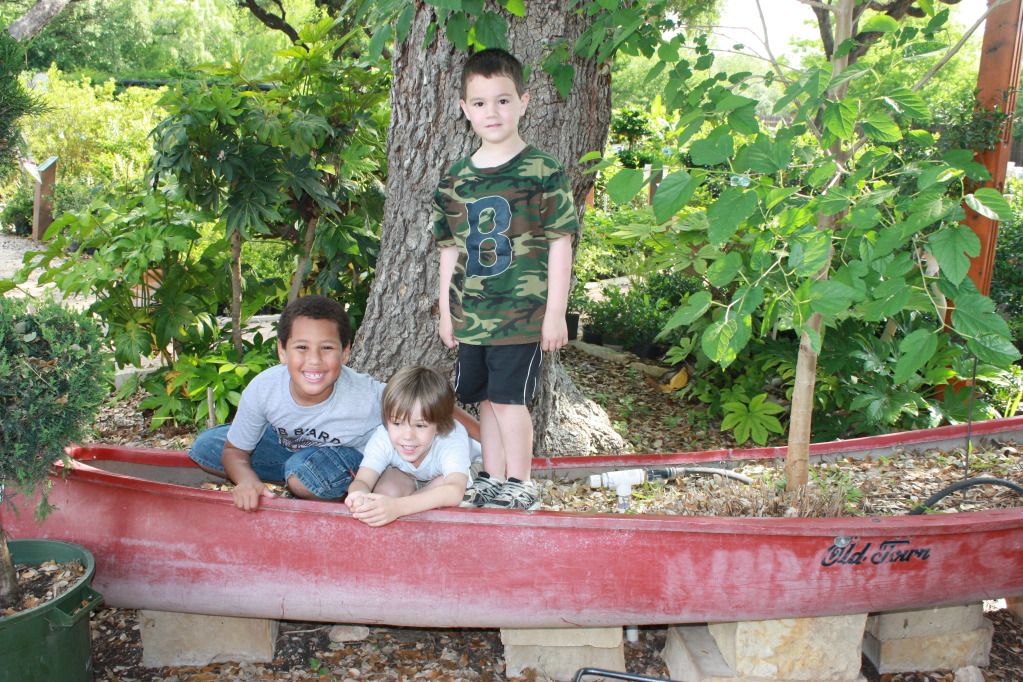 The boys had fun having friends over for a water balloon fight and pizza.
Chad's Mom, Bruce, and Devan stayed with us for an extended weekend. Devan is staying with us for the summer and working at USAA on an internship!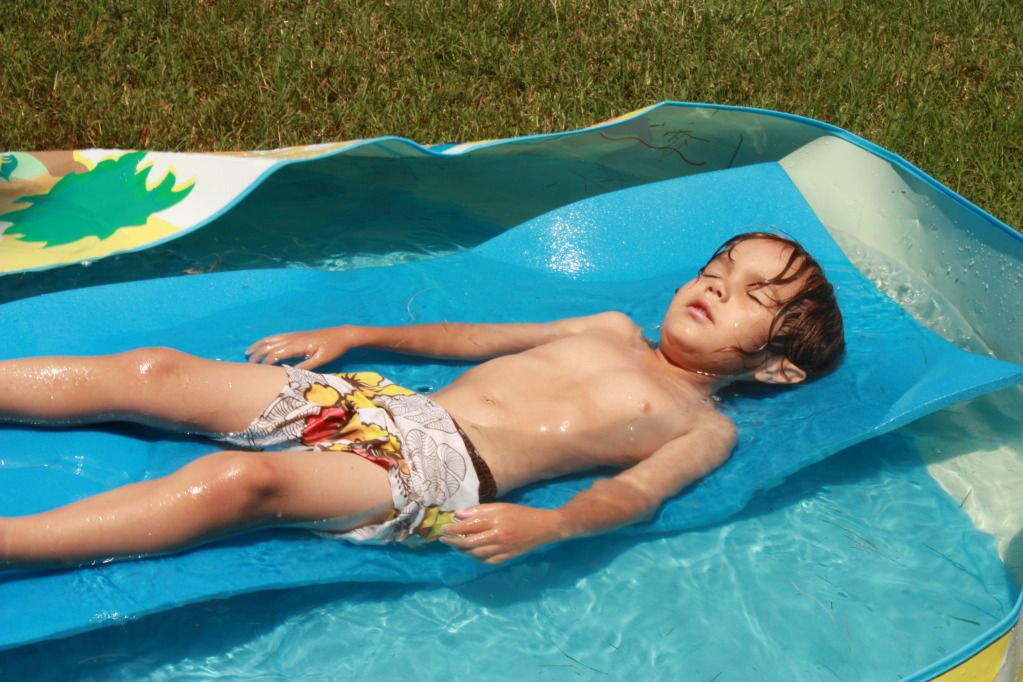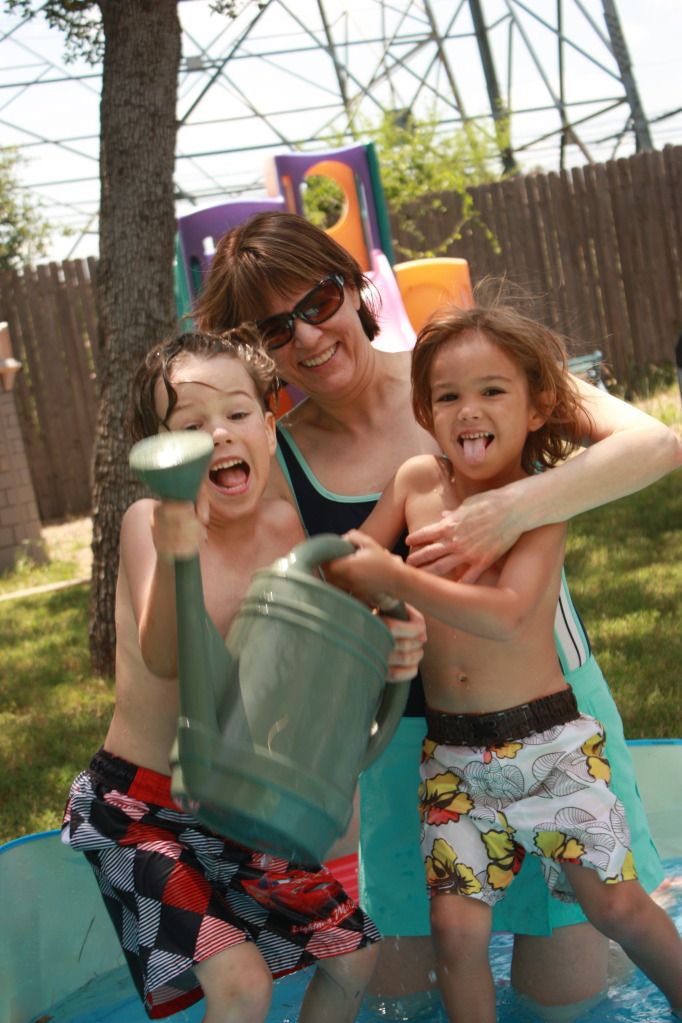 The boys just started basketball season. They had never played before, but they are catching on quick and love it!
We've enjoyed crafts inside and staying OUT of the HOT weather.
We went to a festival for the 4th of July. The boys had a ball eating yummy treats, shooting ducks with their marshmallow guns, and going on fun rides!